Diary dates – full details will be published asap:
Guest Speaker – Professor Brad Gibson of Hull University, Tuesday 19 September 2023
Title: Black Holes: Friend or Foe?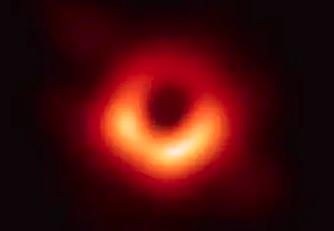 Perhaps the most overused prop in science fiction, Black Holes are equally the most poorly understood, and indeed, perhaps the most poorly appreciated. Are they truly the terrifying entities portrayed by Hollywood, gorging themselves on everything in their pathway, or are they more benevolent "creatures" whose existence, in turn, has helped shaped our own existence. All will be revealed tonight!
Doors Open 7.00 pm, Tuesday 19th September 2023 @Bowling Pavilion, Brewery Drive, HRUFC, Lockwood Park, Huddersfield HD4 6EN
HAS members : £3; Non Members : £5; 16 and under : free
Astronomy Course – Thursday 19th October 2023 for 6 weeks – see separate page
Guest Speaker – Julian Onions, Tuesday 21st November 2023
Topic: The far side of the Moon – is it full of aliens?
Christmas Party – Tuesday December 5th 2023